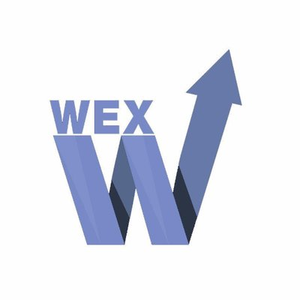 WEX is a multi-cryptocurrency exchange that offers pairs such as BTC/USD, BTC/RUR, LTC/USD, LTC/RUR, LTC/EUR, NMC/USD, NMC/BTC, EUR/USD, PPC/USD, ZEC/LTC, and many more. According to a publication in Coindesk in September, Wex is a spinoff of BTC-E, launched primarily to serve the needs of the former clients of the defunct exchange..
Fees
Trade fee: 0.2% Please check the complete fee schedule here: https://wex.nz/fees
Rating
2.9/5
Full address
Singapore
A list of related exchanges. The following list contains the top crypto exchanges which support Bitcoin, Ethereum, Litecoin, XRP and other famous alt-coins. Also, this list provides a glimpse overview to indicate which exchanges is better for active trading.