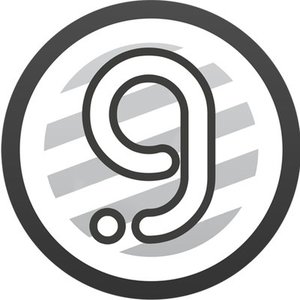 The Graviex Exchange has its Server Centers based in Russia and has been released in 2017 with the main purpose of enabling Graviocoin (GIO) trading for the crypto-community. It features GIO/BTC, GIO/ETH, GIO/LTC, GIO/DOGE trading pairs and provides a comfortable trading process, low commisions, and a fast process of placing funds to the trading account..
Fees
BTC – 0.0004 BTC ETH - 0.0055 ETH DOGE - 2.0 DOGE NYC - 1.0 NYC Others - 0.002 coin units
Rating
2.9/5
Full address
Kiev high-road, Moskovsky village, Moscow, 142784
A list of related exchanges. The following list contains the top crypto exchanges which support Bitcoin, Ethereum, Litecoin, XRP and other famous alt-coins. Also, this list provides a glimpse overview to indicate which exchanges is better for active trading.